MICHAEL A. PALLARES, REALTOR, CRS
EXPERIENCE WHEN IT MATTERS
shining a spotlight on some great places to live
want to learn more? just click on the photos
exceeding my clients' expectations since 2004
My approach to every career position I've held since I first entered the workforce was to perform at the highest level and always contribute my best to my employer, my team and, above all, my clients. I'm proud to be the son of a man who taught me that hard work, honor in all endeavors and compassion to others would help me achieve my personal and professional goals. These are same standards that I bring to my job every day as a Realtor.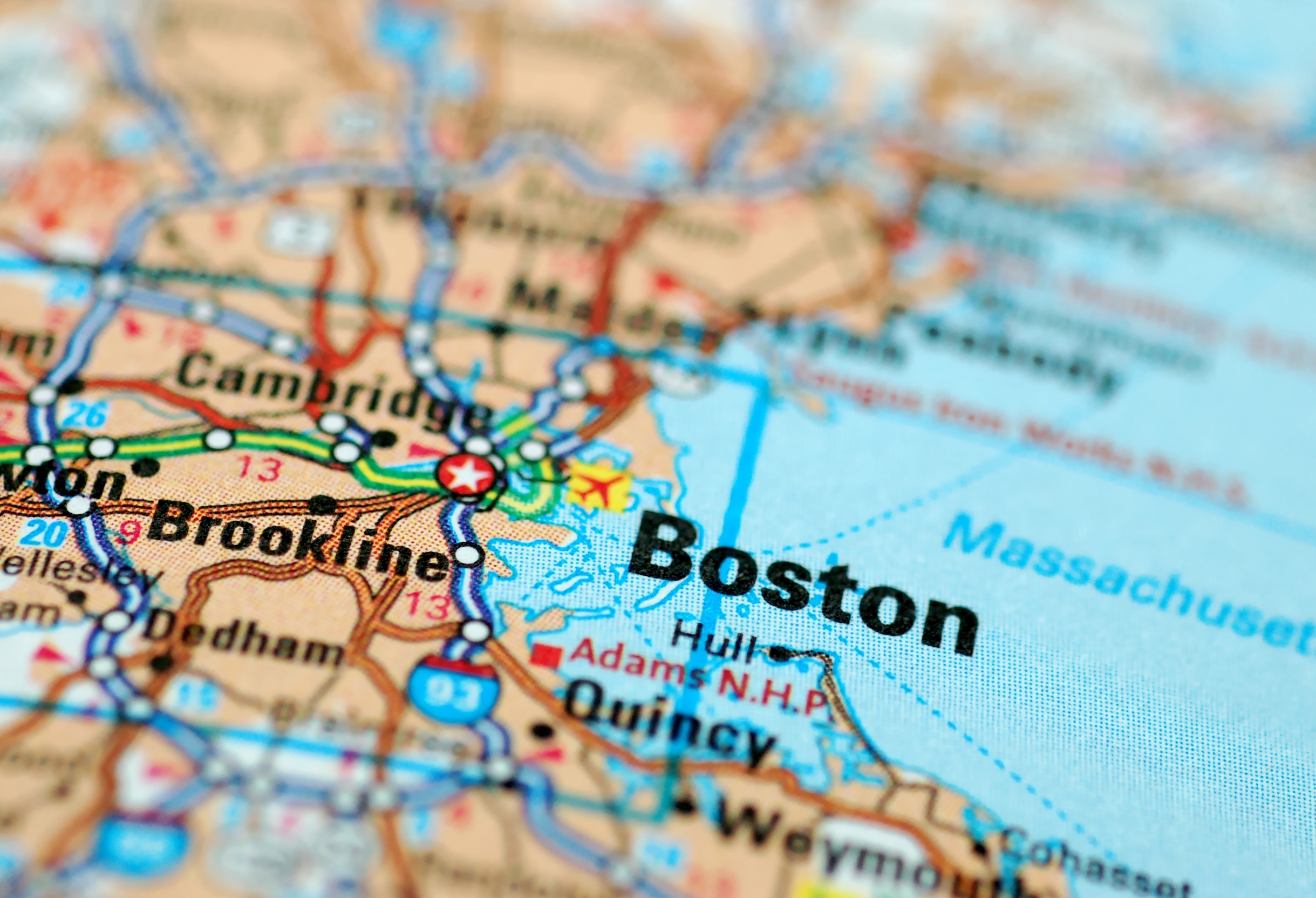 I Want to sell a home
Selling a home? My sales team and I will help provide you with expert advice and continuous support while you navigate through this important journey in your life.
Sell Your Home
I want to buy a home
Buying a home? We can not only help you find your dream home, but also ensure that you get treated fairly throughout every stage of the process.
Start Searching
in their own words: what the clients have to say
---
Scott Connors
"Recently purchased a condo in Lynn Ma. My son had worked with Michael in purchasing his condo in W. Roxbury and highly recommended Michael. Michael did a great job in helping us purchase the condo we wanted, he was always available, did a great job in negotiating with the seller to get the price…"
macgyver451
"Michael's service to us was outstanding as we searched for a larger home in a tough buyer's market. His knowledge and help were indispensable as we went over various properties and he helped us line up dependable folks for financing, inspection, and other tasks. Hats off also to his associate…"
yinad666
"I have to say I enjoyed my home selling experience recently, and that was mainly due to my realtor Michael Pallares. He was referred to me by HomeLight and I felt I found the right realtor the moment we talked on the phone. Michael was very professional, and had vast knowledge about real estate…"
insights into home ownership & much more
---
The last thing in the world you would ever want is to spend a bunch of time searching for a home, finding that perfect place and then not being approved for your mortgage. There are also many common m…
Choosing whether to rent or own a home is not an easy decision. It requires you to carefully examine the factors and costs associated with each option. Which is better? That depends. Your unique ec…
You want to make the most money possible when it comes time to sell your home. The way to do that is by improving and updating the things in your home that buyers look for the most. We compiled thi…
let's talk about your move
---
Leave me your contact info and I'll be in touch asap so we can schedule a time to discuss your real estate needs.
We respect your privacy. We will never share your email address. You can unsubscribe at any time.